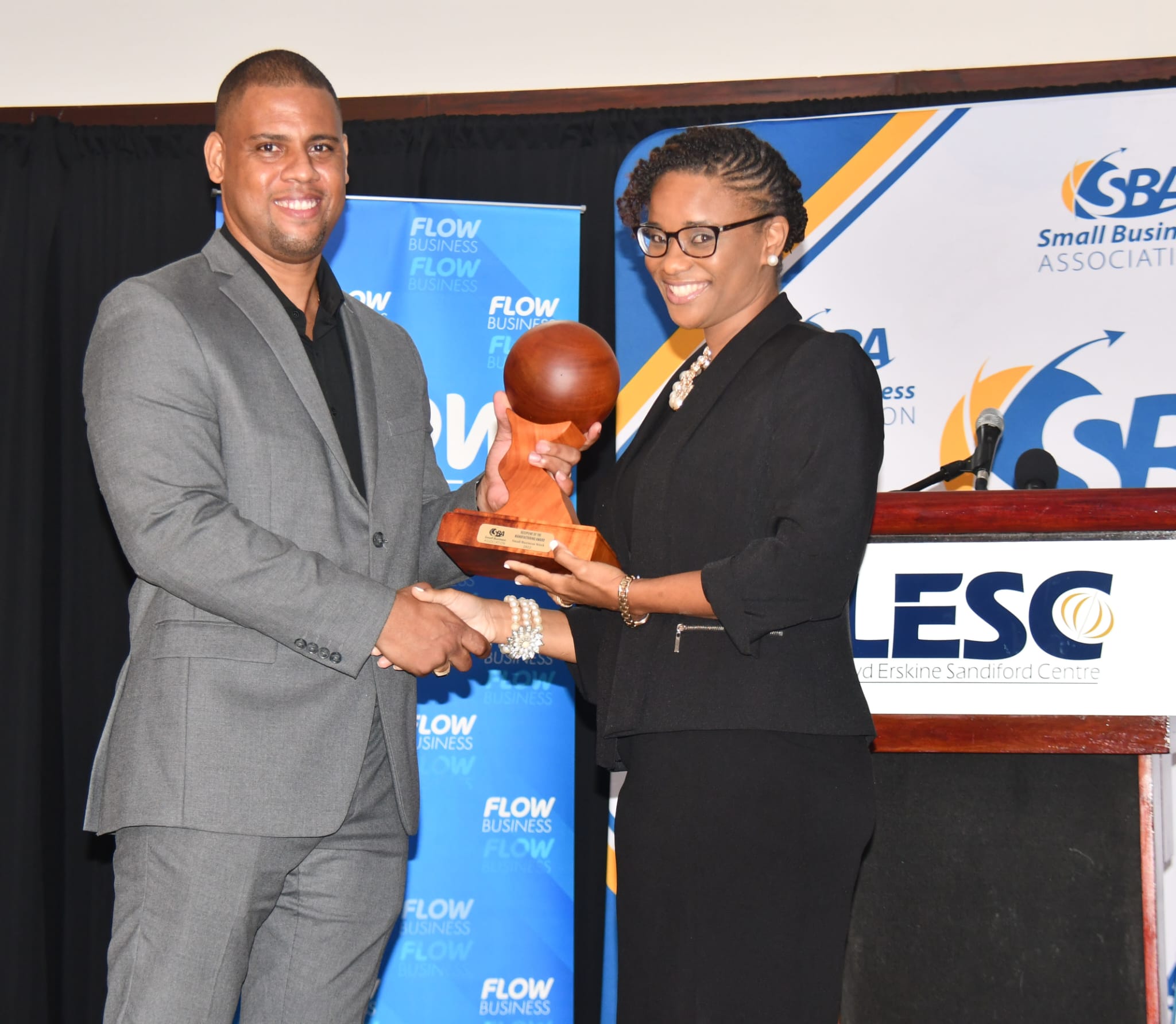 Elaine's Caribbean Crochet has been awarded the Small Business Association (SBA) of Barbados Manufacturing Award for 2022, continuing to fulfill the legacy of success established by it's namesake, Elaine Doyle.
The enterprise's efforts in the areas of sustainability, innovation, and leadership in the handicraft industry were recognised by the association during Small Business Week 2022.
Applicants for the award were required to submit a 5-10 minute video showcasing their company's excellent and outstanding achievement in all aspects of their firm for the period June 2021-July 2022. This first round of review was followed by a 15-minute interview where a panel of judges discussed the work highlighted in the video, giving feedback to entrepreneurs on next steps for their organisation's success.
Founder, Nikisha Toppin had this to say about the experience "I am extremely thankful to God for granting me favour in this regard and thank the Small Business Association for the opportunity to be a part of the winner's circle. Kasha and Andrea would have diligently followed up with members to ensure we submitted videos and the interview process was definitely rewarding for Elaine's as the panelists provided guidance on preferred partnerships, quality control, and expansion to international markets. I am very grateful for the opportunity."
Elaine's joined the cadre of winners for this year's awards, who included  Resilia Accounting, 13 North Productions, O's, and the Pig Farmers Association.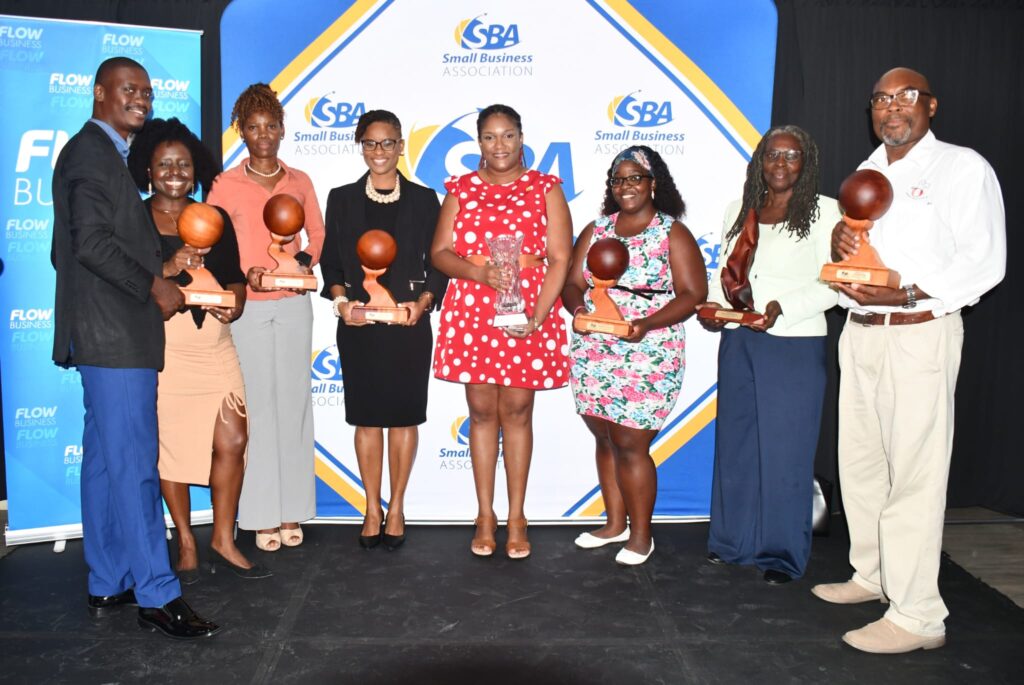 Having received the MicroPitch Competition Caribbean Edition Best Female Entrepreneur Award in 2021, Elaine's looks forward to continuing the legacy of love, community and success that is Elaine's Caribbean Crochet.