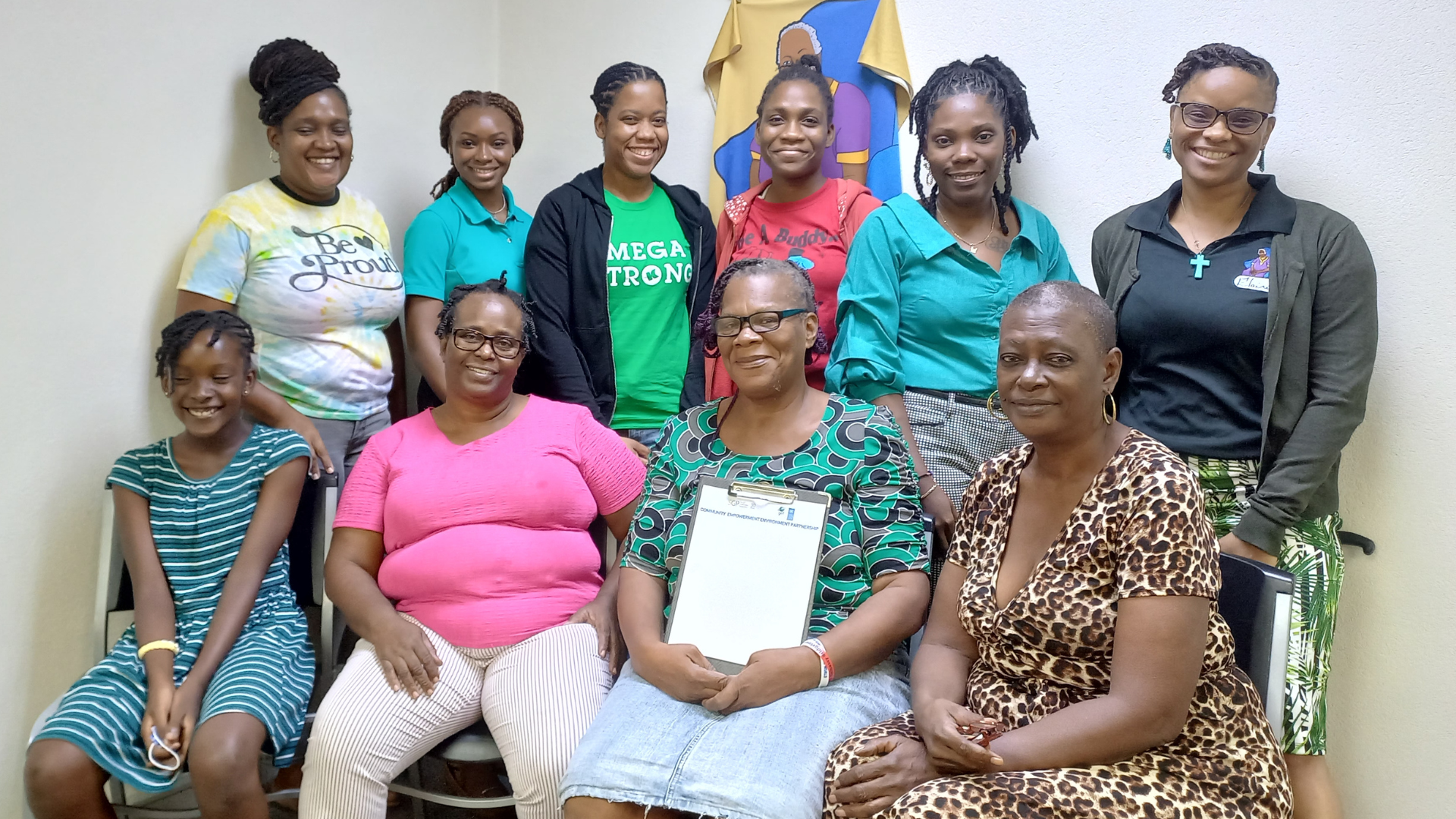 The Global Environment Facility (GEF) Small Grants Programme (SGP) implemented by United Nations Development Programme (UNDP) Community Empowerment and Environment Partnership (CEEP) is bringing together crochet artists across Barbados to highlight the impact of climate change on the land and sea environment. 
The GEF SGP UNDP CEEP funded the creative "Crochet for a Cause: Ridge to Reef" project administered by Elaine's Caribbean Crochet through the Barbados Youth Business Trust uses the artform of crochet to spotlight the opportunities available with renewable energy, while educating participants on environmental issues such as marine pollution and coral reef degradation. 
GEF SGP National Coordinator Dr. David Bynoe shared that "We selected this project to receive a planning grant as it aligns to our local community empowerment and environmental objectives. Through the project, female handicrafters and entrepreneurs will gain the knowledge, resources and tools to up-skill in the area of crochet while learning about their individual responsibility in reducing the impact of climate change."
Elaine's Caribbean Crochet Founder Nikisha Toppin indicated that the project was developed following research on eco-friendly ways to use crochet. "We know that the artform of crochet is diverse, allowing crocheters to create replicas of any item, whether it is a village with homes, trees, gardens or the recreation of the sea environment with fish, turtles and coral. Submitting the proposal for "Crochet for a Cause" was based on the concept that crochet can be used as a force of nature to help nature."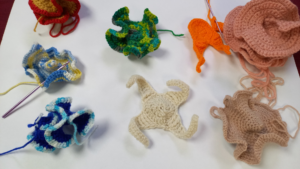 She further advised that crocheters who volunteer to create the replicas of the environment will receive tangible resources. "We have invested in online courses for crochet artists to complete short classes with certification. We are also ensuring to have sewing, knitting, and loom tools, as well as yarn available for crocheters to use on personal projects, equipping the female entrepreneur with supplies to help their businesses be financially sustainable."
The "Ridge to Reef" crochet project will run from November 2022 through to January 2023, with meetings being held on Saturdays from 3:00pm – 5:00pm in the Conference Room, Building No. 2, Harbour Industrial Estate, Harbour Road, Bridgetown, St. Michael.
The CEEP is organised by GEF SGP UNDP in partnership with the Ministry of Youth, Sports and Community Empowerment, and Ministry of Environment and National Beautification, Blue and Green Economy. 
Nation News and Barbados Today Features
Crochet Artisian Testimonials
Crochet Products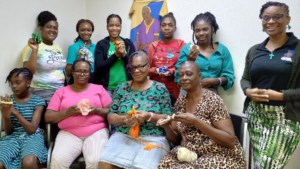 Recap Video – Saturday, November 5
Recap Video – Saturday, November 12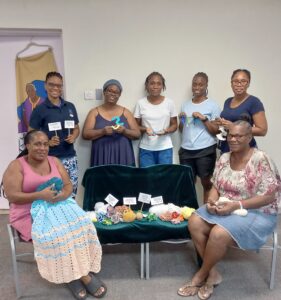 Recap Video – Saturday, November 19
Recap Video – Saturday November 19 Crochet products recap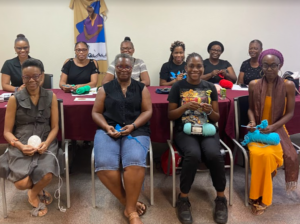 Recap Video – Saturday November 26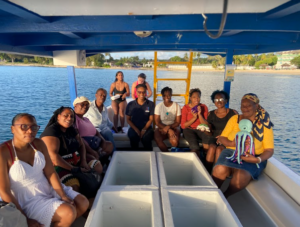 Recap Video – Saturday December 3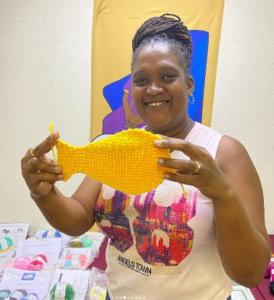 Saturday December 17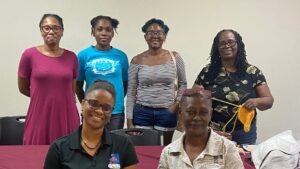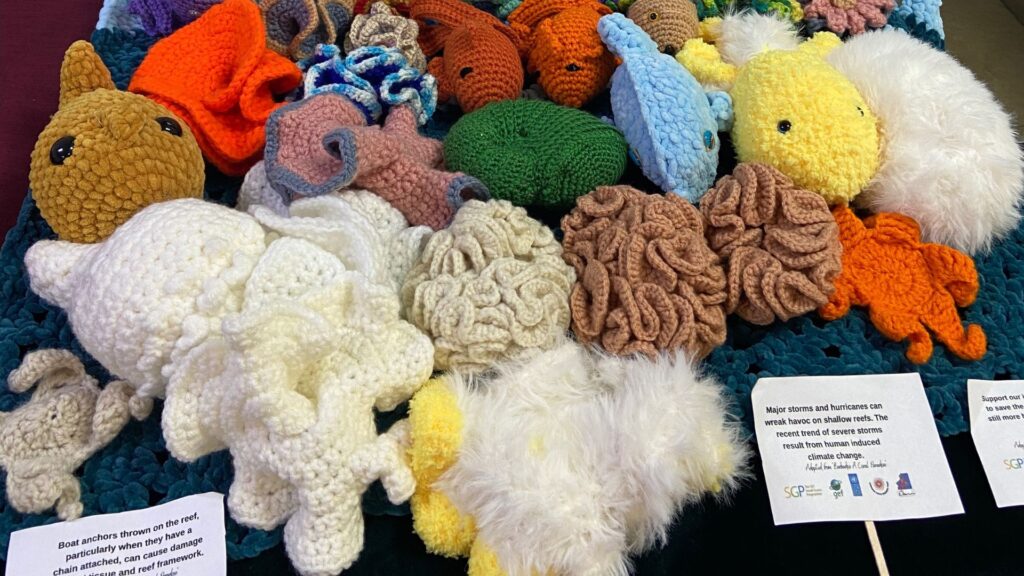 Saturday January 7
Spin-Off Displays/Events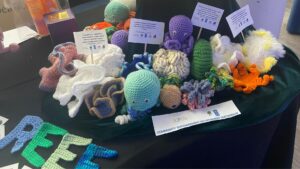 Make it the Bajan Way Crochet for a Cause Display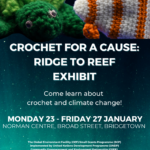 Crochet for a Cause: Ridge to Reef Exhibit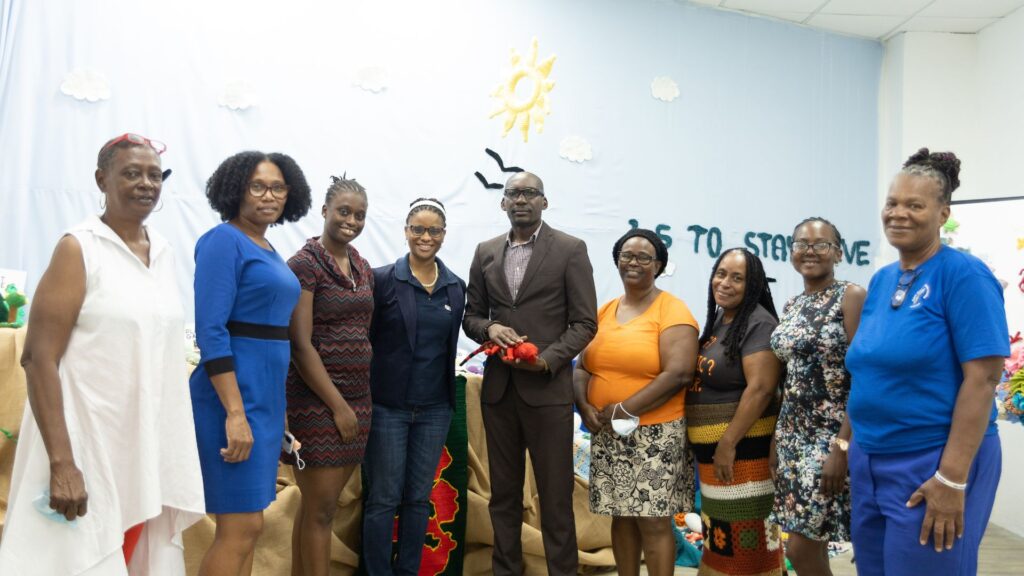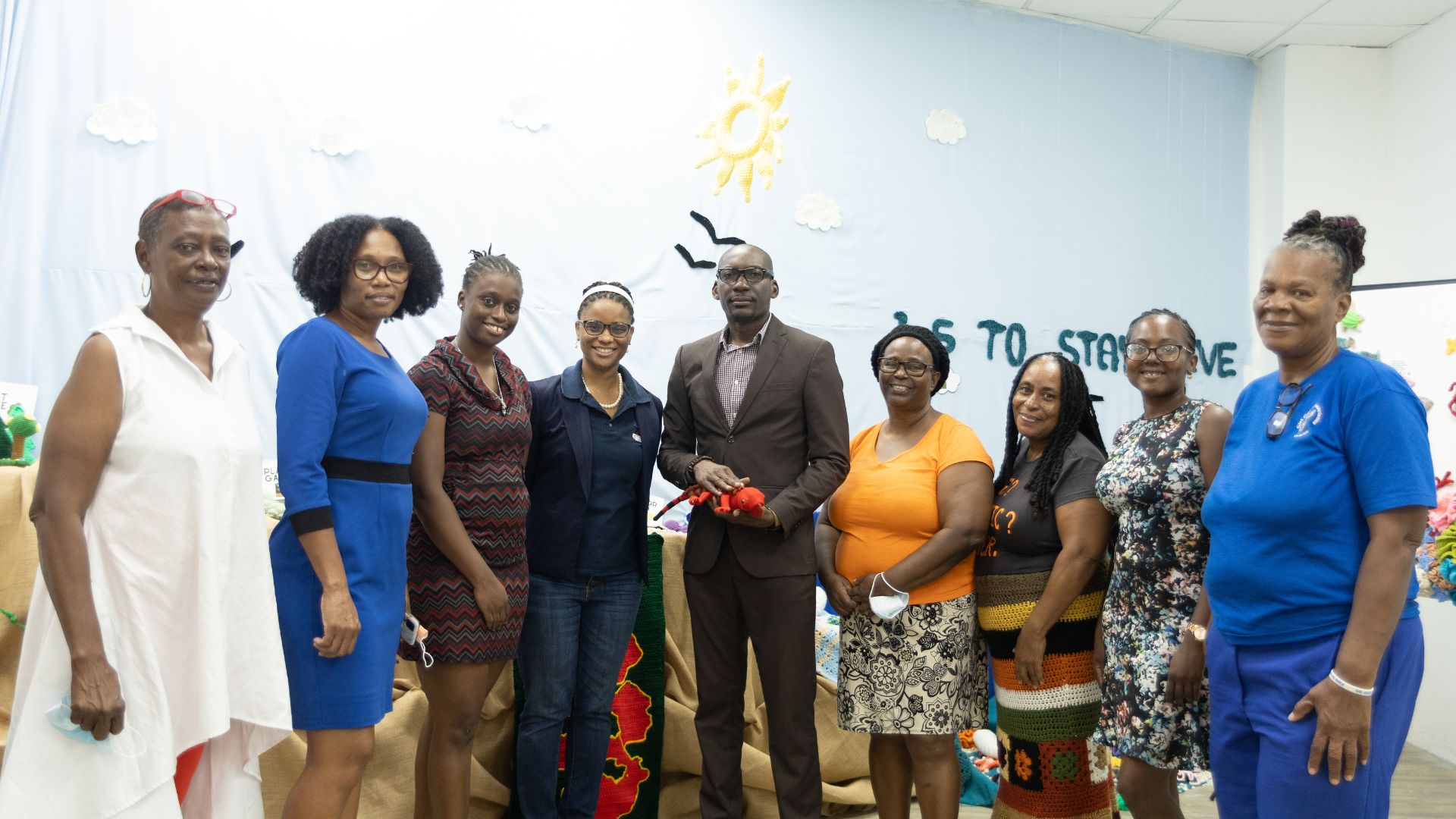 General Flyer