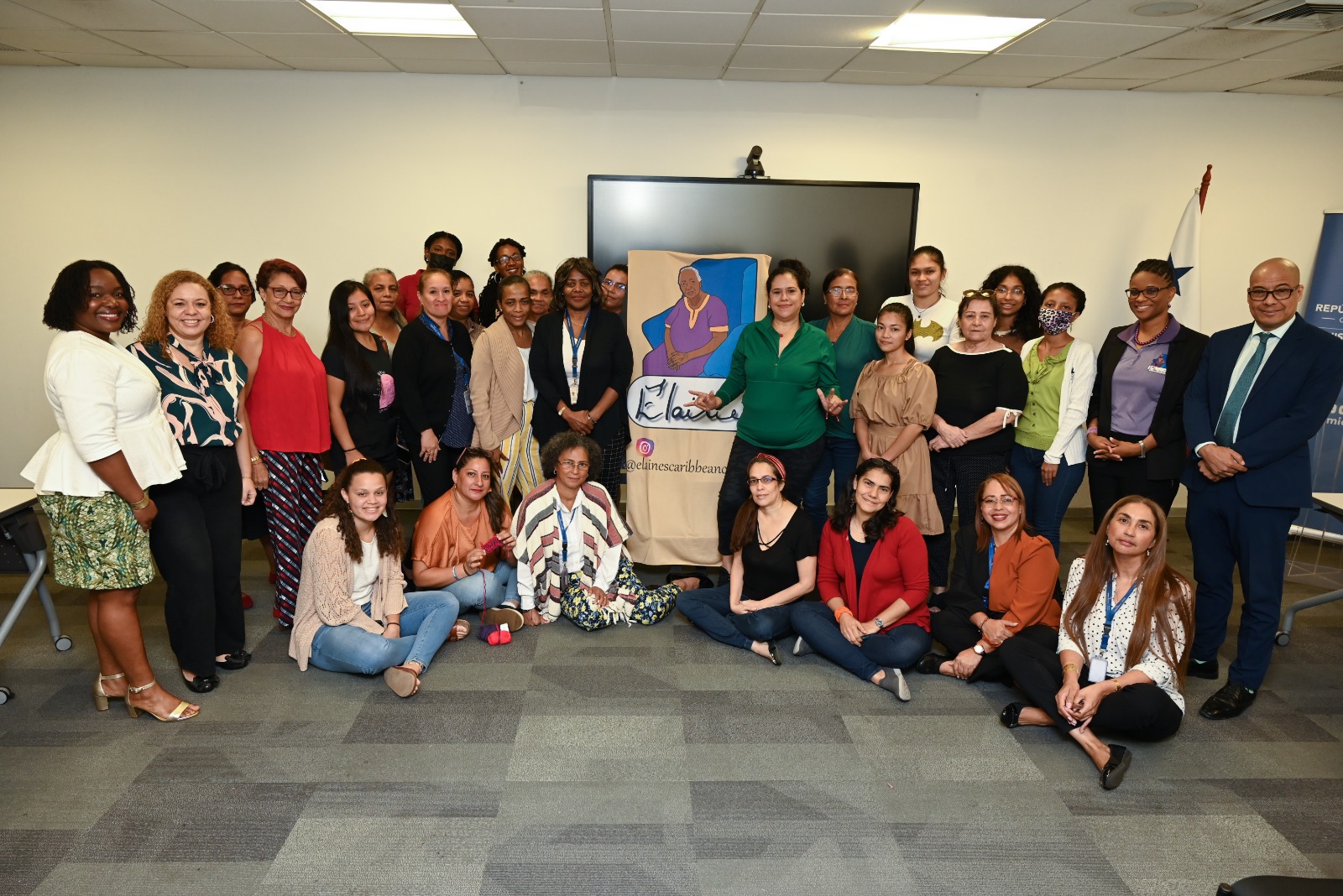 Panama City, [21 August 2023] — The Embassy of Barbados in Panama City and the Ministry of Culture, Panama collaborated to host an informative and culturally enriching crochet workshop focused on empowering women with the tools, skills, and resources to make their businesses more financially sustainable. The workshop, attended by twenty-four women, was facilitated by Nikisha Toppin of Elaine's Caribbean Crochet, a social enterprise established in Barbados.
Female artisans, crochet enthusiasts, and those interested in exploring handicraft were given the opportunity to learn about the marketing mix (product, price, promotion, and place) in relation to crochet. The workshop enabled cross-cultural learning to take place and participants were given hands-on-experience through the provision of yarn and crochet hooks.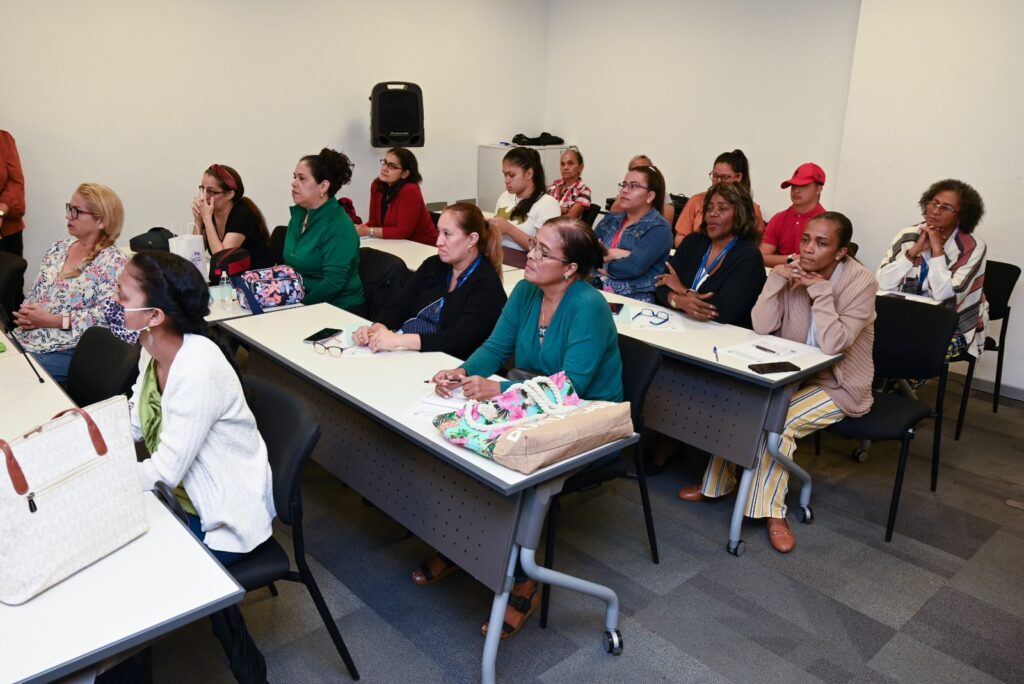 Director of Cultural Rights and Citizenship of the Ministry of Culture (MiCultura), Enrique Noel, in his opening remarks promised that "This will be the beginning of a long and productive relationship between the Ministry and Embassy." He noted that Panama's heritage is linked to Caribbean nations such as Barbados, Jamaica, and Trinidad and Tobago, indicating that the workshop was a reconnection of that cultural link.
First Secretary of the Embassy of Barbados echoed this sentiment stating, "Barbados is honored to collaborate with the Ministry of Culture on this cultural initiative. We believe that creative expressions like crochet can help build bridges and promote a deeper appreciation of our diverse traditions."
Founder Elaine's Caribbean Crochet Nikisha Toppin expressed gratitude for the opportunity to continue the legacy of her grandmother across the Caribbean and Latin America. "Meeting fellow creatives from Panama has truly been inspiring. I look forward to continuously building relationship with the women as we grow and learn together."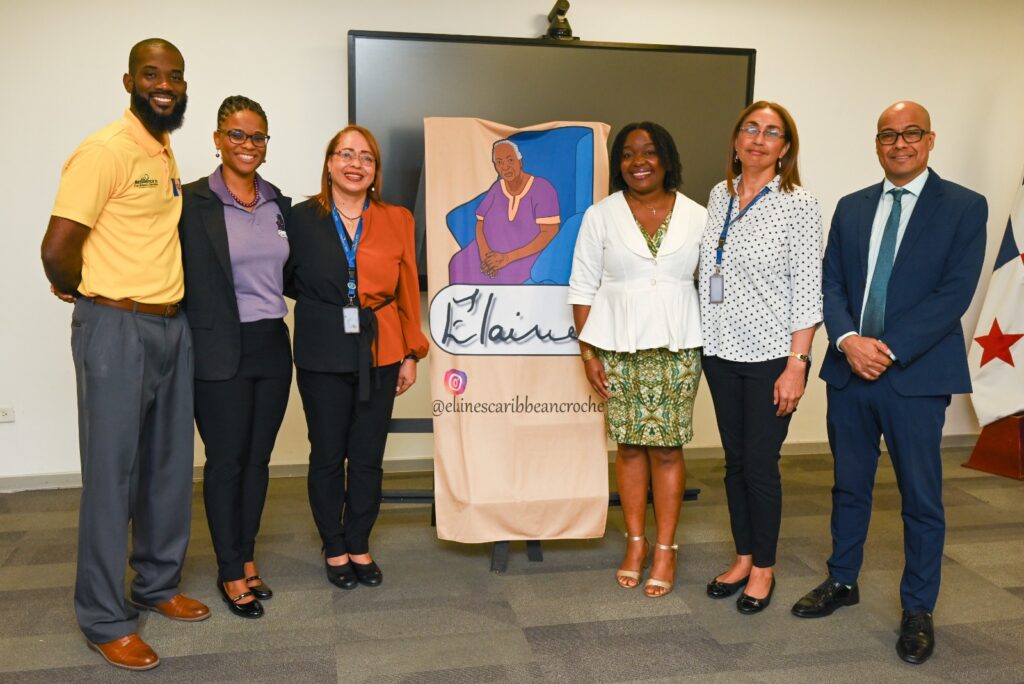 The workshop was open to participants of all ages and skill levels. In the feedback received from participants, Christina Diaz noted that the creation of the mood boards and the type of yarn used were workshop highlights. The presentation on determining a price for products was also a key learning point for many attendees.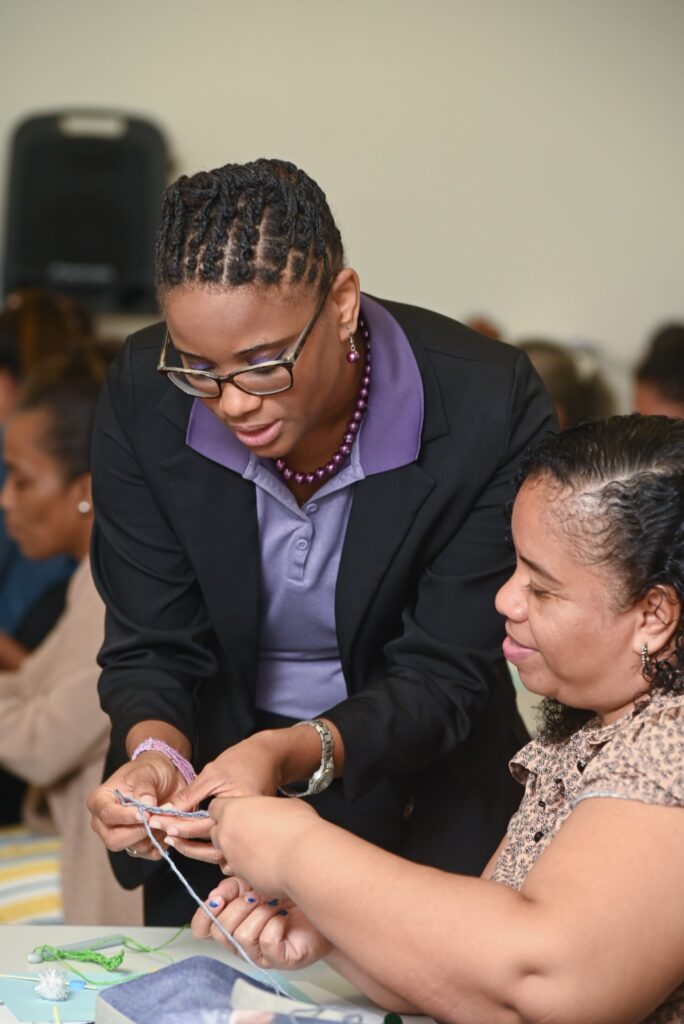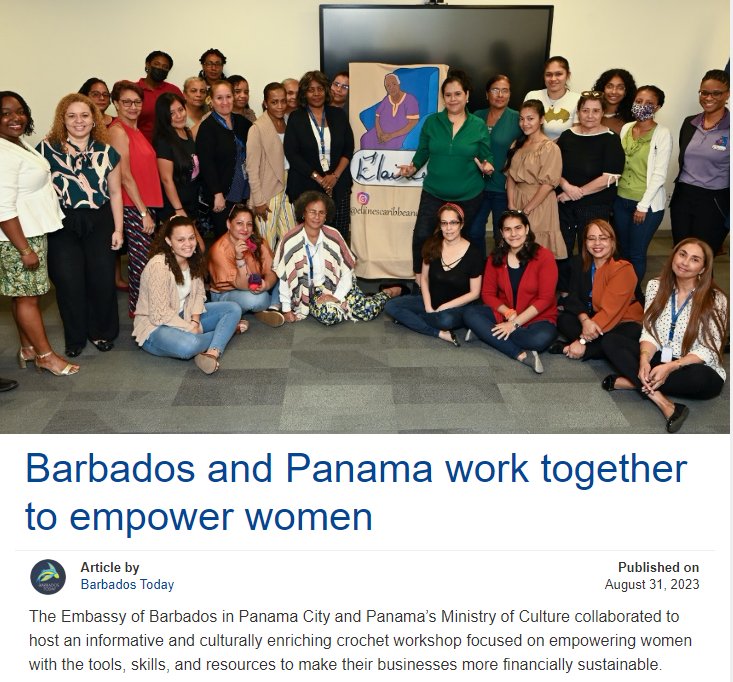 Nation News Coverage