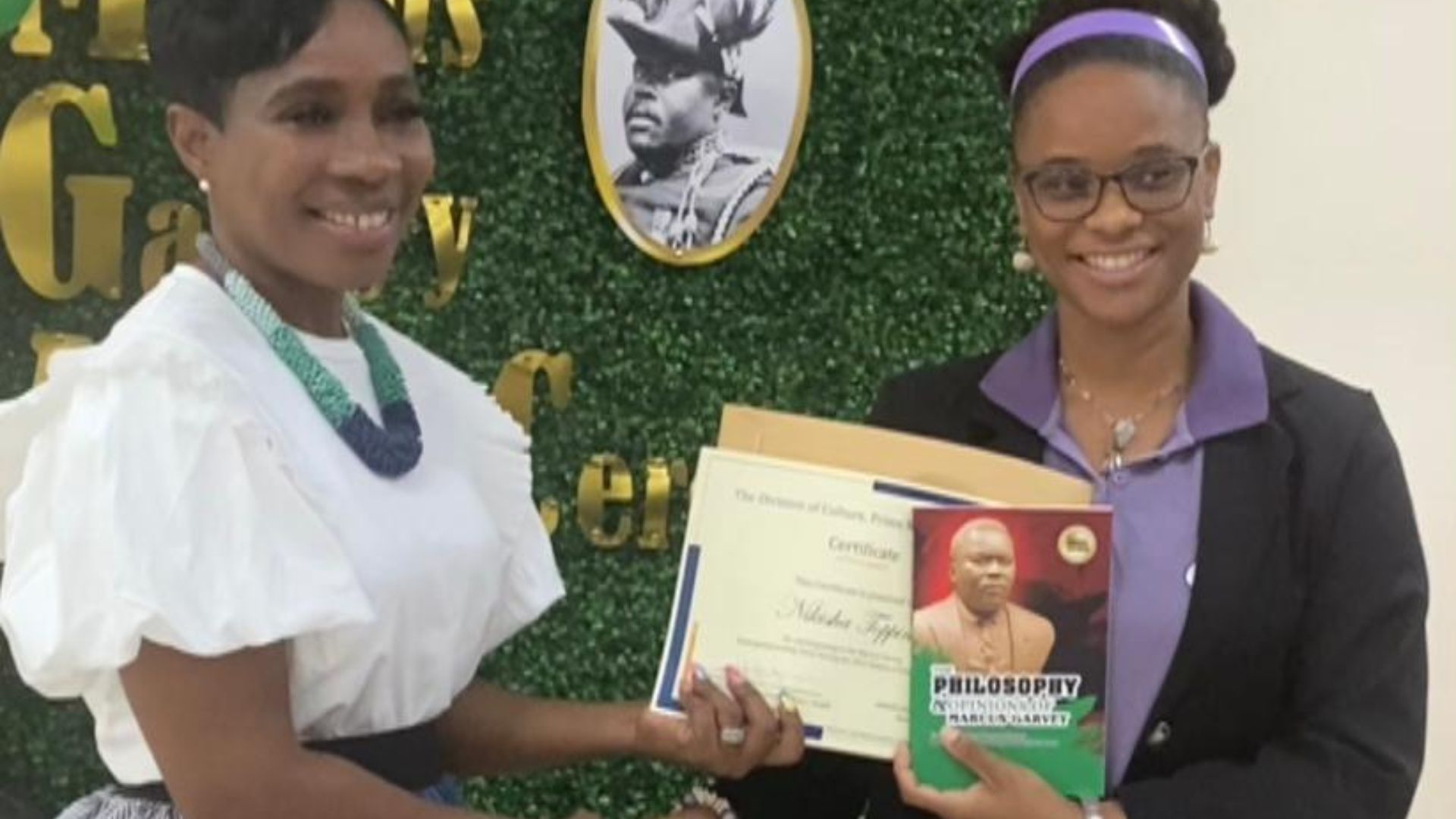 Elaine's Caribbean Crochet is thankful to have been selected as one of the ten finalists in the inaugural Marcus Garvey Entrepreneurship Pitch Competition hosted by the Prime Minister's Office, Division of Culture, in collaboration with the Youth Entrepreneurship Scheme (YES), in the Ministry of Youth, Sports and Community Empowerment; the National Cultural Foundation; and the Barbados Chamber of Commerce and Industry (BCCI).
Elaine's pitched the use of sargassum as the foundational element in the development of eco-friendly yarn. The yarn, branded as Sar-Bloom, would be composed of 100% biodegradable matter and seaweed to be collected in a sustainable manner.
Nikisha Toppin, Founder of Elaine's Caribbean Crochet, shared her experience with the inaugural competition stating, "The pitch competition was launched on July 20 and Barbados Youth Business Trust brought it to the attention of the Social Enterprise Incubator Program alumni soon after. I am grateful for the opportunity to have pulled together an ingenious idea within such a short timeframe, noting that the deadline was August 3. Though Elaine's was not successful in this competition, we want to express thank to the members of the Ministry of Culture's office who were very supportive in the process."
Elaine's looks forward to future engagement with the Ministry of Culture as they continue to promote Barbadian history and heritage.