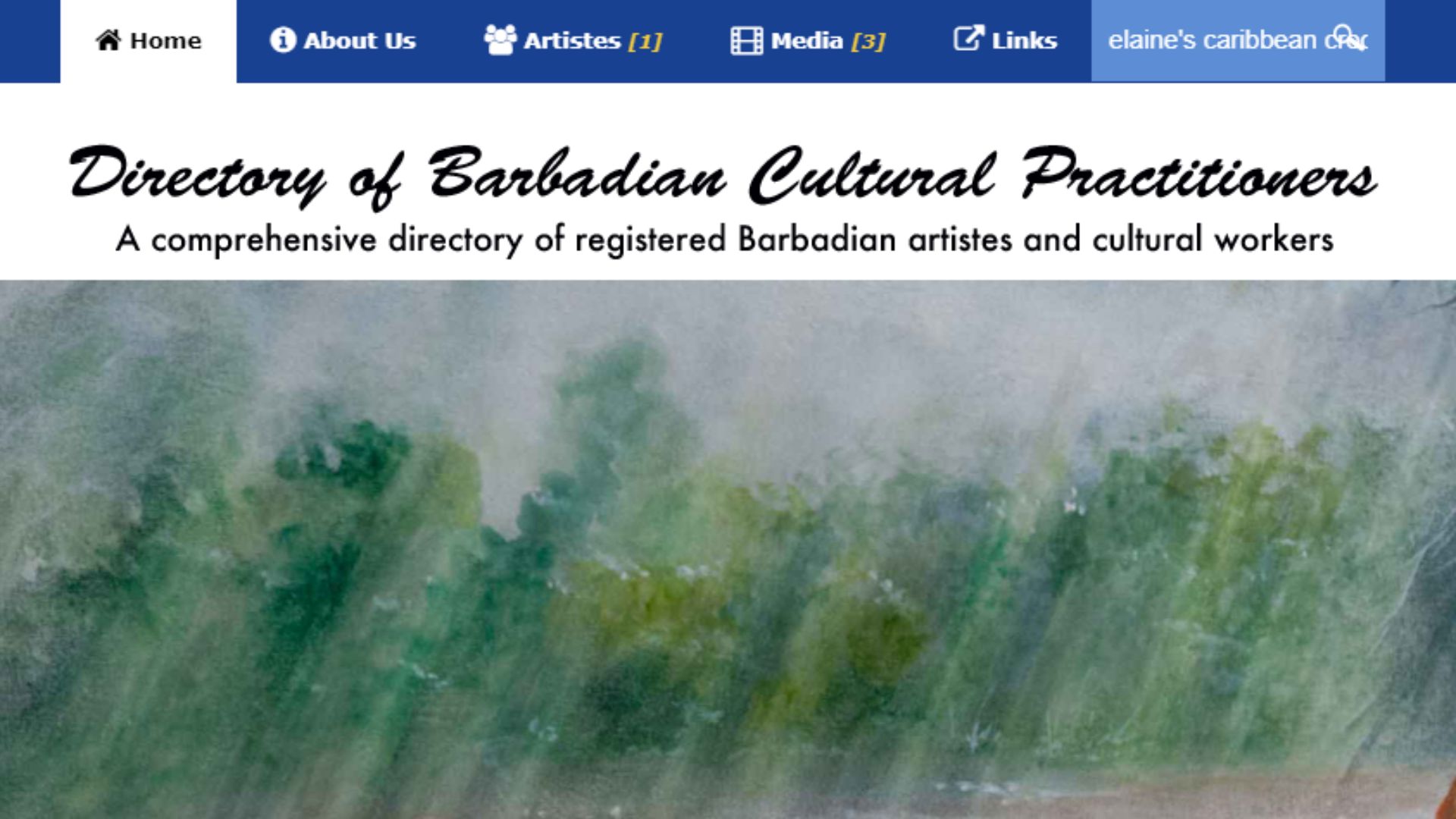 Elaine's Caribbean Crochet has recently been listed on the Directory of Barbadian Cultural Practitioners of the National Cultural Foundation (NCF) Barbados.
Having reached out to the NCF regarding assistance and guidance in moving forward with the goals of the organisation, Elaine's Founder, Nikisha Toppin, was pleased to find out about the additional opportunity to register as a cultural practitioner in the directory. Elaine's Caribbean Crochet was also featured on the ShopCreative website and the Shop1359 catalogue.
"We express great thanks to the National Cultural Foundation Barbados for its continued work in the development of the creative industries. What is to be noted is their keen focus on providing online resources for artists to be showcased to the world. Being listed in the directory will enable us to make connections with fellow artistes and receive additional tangible benefits which the NCF has made available through strategic connections." said Mrs. Toppin.
She noted that the registration process was easily completed and encouraged businesses to register with Corporate Affairs and Intellectual Property Office to ensure that their documentation is in keeping with NCF registration requirements.
"You may register as a business or as an individual, depending on your current stage. The approval time for Elaine's was less than seven business days. The efficiency of NCF in reviewing the application is truly appreciated." she added
Elaine's Caribbean Crochet looks forward to promoting her profile on the directory to encourage other artistes to utilise the opportunity.
The Barbados Registry of Artistes and Cultural Workers is an initiative by the Government of Barbados of which the Ministry of Creative Economy, Culture and Sports has lead responsibility. The Registry serves the purpose of facilitating access of artistes, cultural practitioners, cultural entrepreneurs and cultural workers to the benefits provided in the Cultural Industries Development Act.