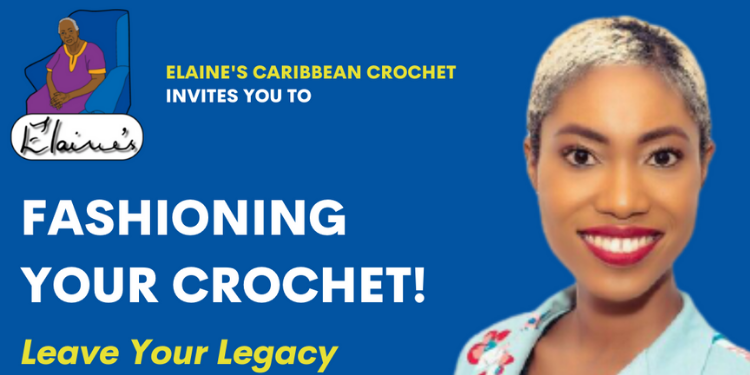 Our Awesome August webinar entitled "Fashioning Your Crochet" was led by fashion stylist Keisha Rodriguez on August 31st 2021.
Miss Rodriguez asked participants a key question "What is Signature Style?" and suggested crocheters find their signature style by gaining inspiration from life identifying three style icons and thinking about what brings them joy.
Crochet artists were provided with a "fashioning my crochet" worksheet. They were also told "Don't crochet for money. Crochet for your legacy."
The webinar was well received by participants with one communicating "Amazing session. I learned a lot that I can't wait to implement." Another attendee gave the following evaluation "Just never thought of using a mood board to help improve my crochet business."
Elaine's Caribbean Crochet is happy to work with crochet artists around the Caribbean to build the community of success.