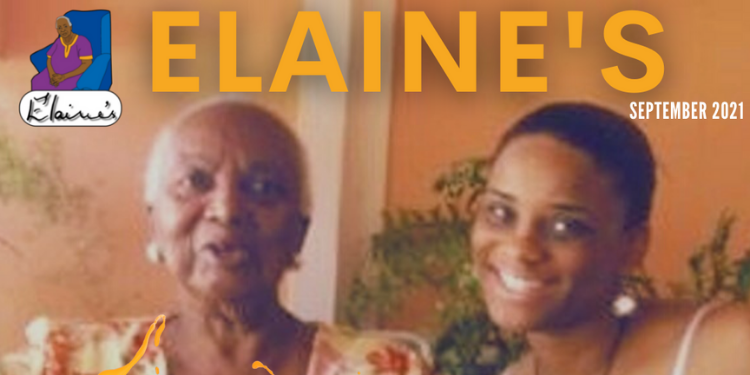 September is a special month for Elaine's Caribbean crochet as it is the birth month of our namesake Elaine Doyle. Birthdays of other family members are also in this month.
Elaine's Caribbean Crochet was happy to provide giveaways to crochet crew members during this month and on special days.
Our "sister sister" birthday giveaway winner was stitches by Kym_Khi, who received a Social Media package for their participation.
Kym_Khi had this to say about her winnings "Thank you so much. God's timing is so amazing. Just a few days ago I was thinking of how I can grow my brand and look at God!!! I'm so grateful!!! You are doing an amazing job. Continue doing what you are doing. I pray God continues to bless you as you bless others."
Our second birthday giveaway winner was Krochet Kloset from Trinidad and Tobago who received a Business Plan Toolkit.
"I would like to say thank you to @elainescaribbeancrochet for tonight's seesion, I've learnt so much things i didn't know off and understood things i wasn't sure about.. thank you for your time and patience cause I've always wanted to do a buainess plan for my business but i wasn't sure if I was doing it right way and i got to understand things i didnt know. I loved how cool understanding and fun nikisha was during our sessions never felt a ounce of nervousness before or during the session 😊😊🤗 continue doing great things nikisha and I AM BEYOND GRATEFUL FOR THIS OPPORTUNITY ❤ thank you 😊"
Our third birthday giveaway winner was HookedbyGS who received a package of wool from Verona's Boutique.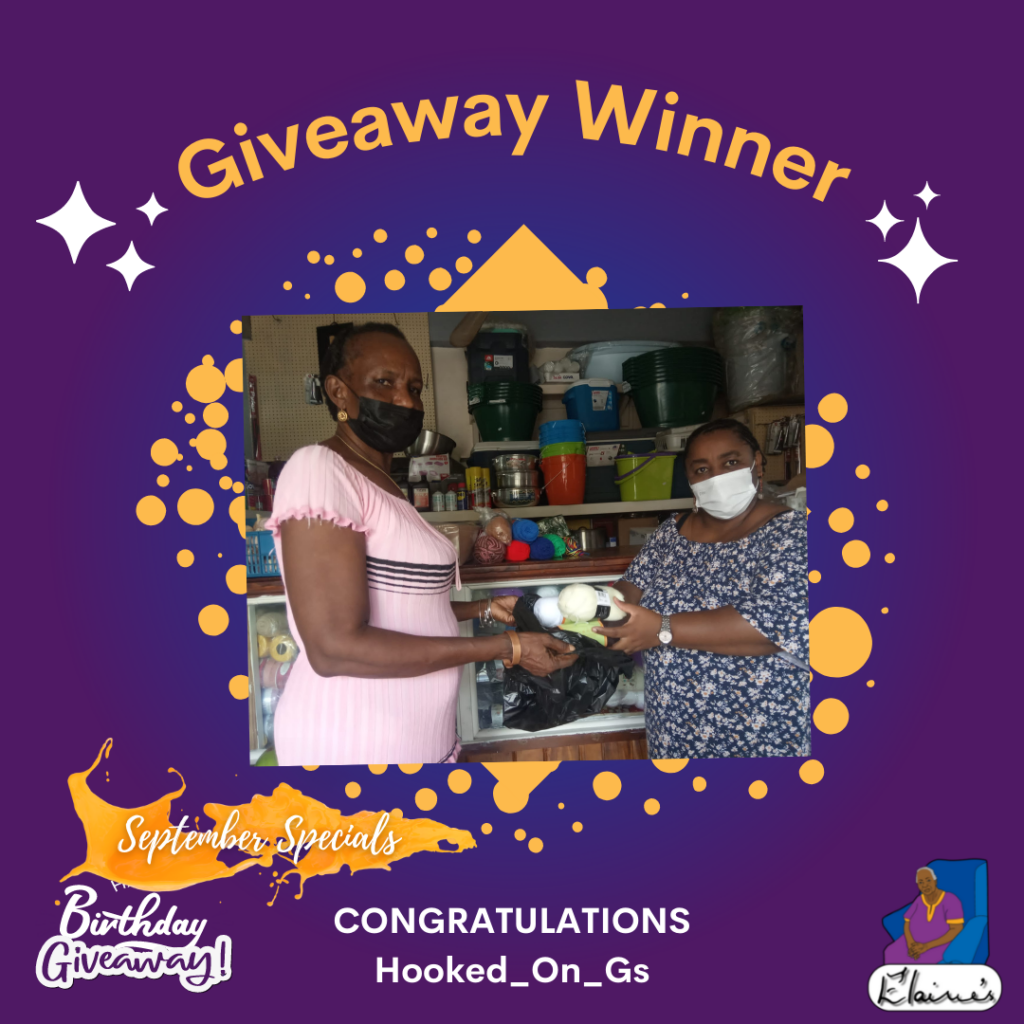 The celebration of loved ones and the giving of gifts to fellow handicrafters made September a rewarding month overall.
Elaine's Caribbean Crochet continues to work with Caribbean crochet artists to make their businesses sustainable.