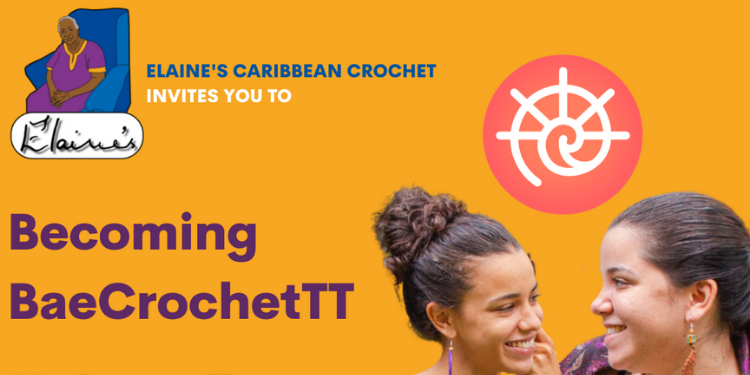 The second July Jubilee Wednesday webinar entitled "Becoming Baecrochet" was facilitated by Lizzie and Becky, Crochet artists from Trinidad and Tobago on Wednesday, July 21, 2021.
Lizzie and Becky led attendees through their business strategy, sharing the personal story behind the creation of their business, giving tips on how business management and development, as well as forming partnerships with yarn companies.
Becky encouraged cricketers to build a community around their brand and to be consistent with interacting with the online crochet community.
Lizzy spoke to creating patterns suggesting crochet artists make their products unique.
One webinar attendee commented "Thank you so much for giving me the confidence to continue crocheting." Elaine's Caribbean Crochet continues to work with crochet artists around the Caribbean to help them make their business sustainable.