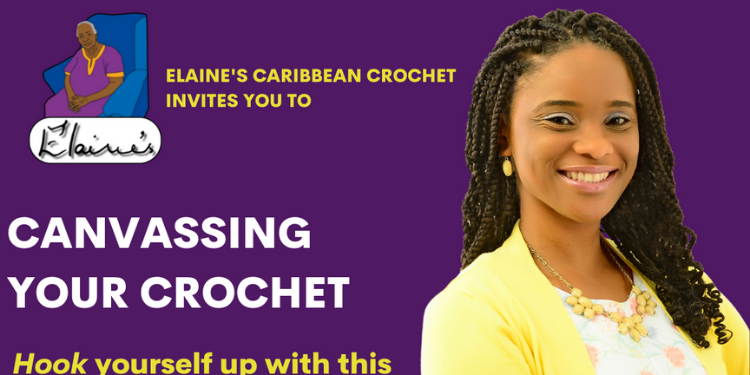 Elaine's Caribbean Crochet hosted the second session, "Canvassing Your Crochet" of the four-part webinar series "May You Prosper" on Wednesday, May 12, 2021. Attendees were introduced to the Business Model Canvas, a strategy document to assist business owners in knowing their value, and communicating this to customers and stakeholders.
The Barbados, Saint Lucia, St. Vincent and the Grenadines, and Trinidad and Tobago attendees agreed to create their own business model canvas to better understand their income generation and their expenditure.
Founder of Elaine's Caribbean Crochet, Nikisha Toppin, encouraged participants to develop the strategy template as it would be a great resource in building out their business plan.
The follow-up items from the webinar includes:-
Business Model Canvas Crochet company example
The third session in the webinar series will be held on Wednesday, May 19 from 8:00pm via Zoom.