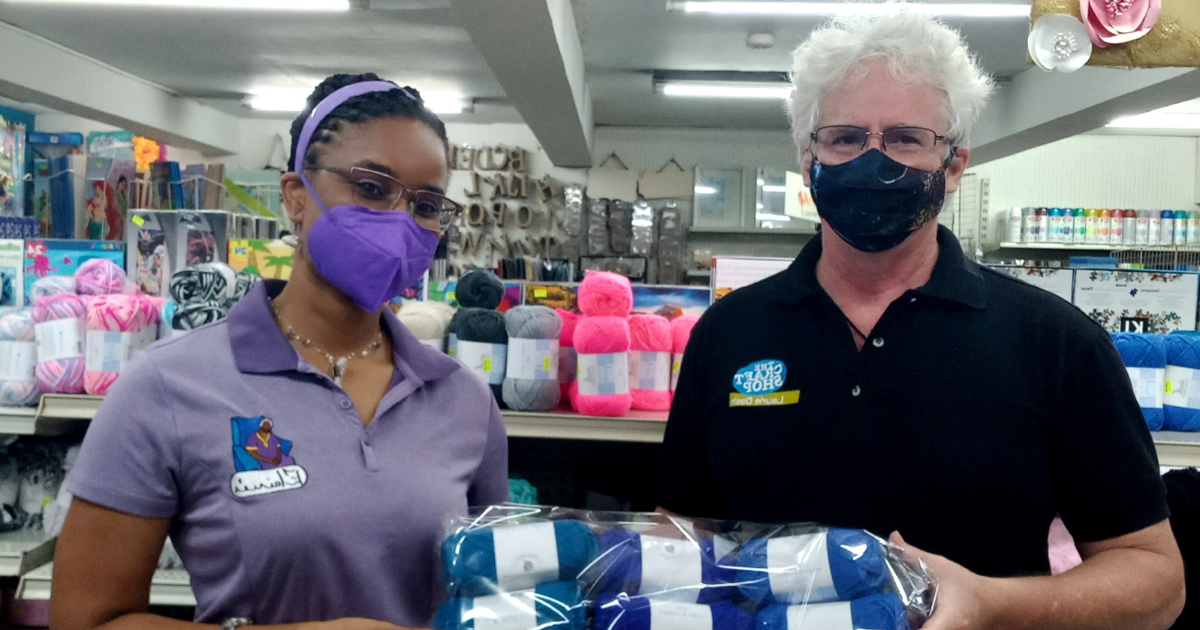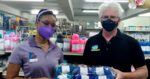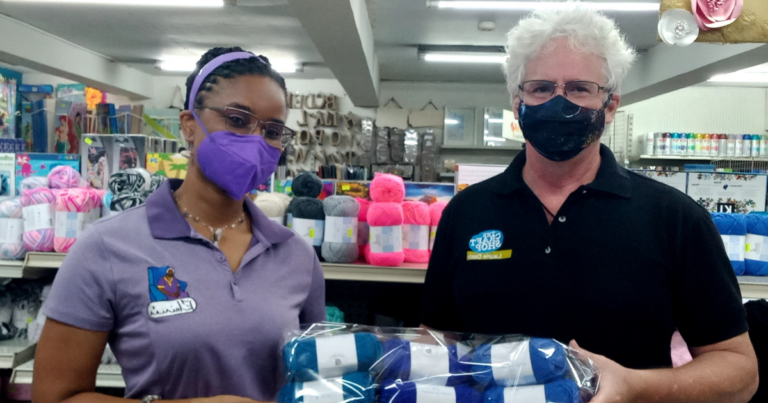 Laurie Dash and Sons Inc, the leading retailer of craft, bake, floral and artist supplies, and Elaine's Caribbean Crochet have partnered to uplift, encourage and support crochet artists through monthly giveaways. These giveaways will take place throughout the months of May-July 2022.
Managing Director of Laurie Dash and Sons Inc, Gregory Dash expressed willingness to provide funding for the giveaway packages to be created to further handicraft and support local businesses in this pandemic period.
"In doing our research with crochet artists, an identified problem was access to yarn and wool supplies because of prohibitive costs." says Elaine's Caribbean Crochet Founder, Nikisha Toppin. "Partnering with Laurie Dash gives our crochet crew members the opportunity to receive yarn freely through participation in our social media competitions."
Through the giveaway promotion activities, Laurie Dash and Elaine's aims to assist twelve crochet artists with weekly giveaway packages.