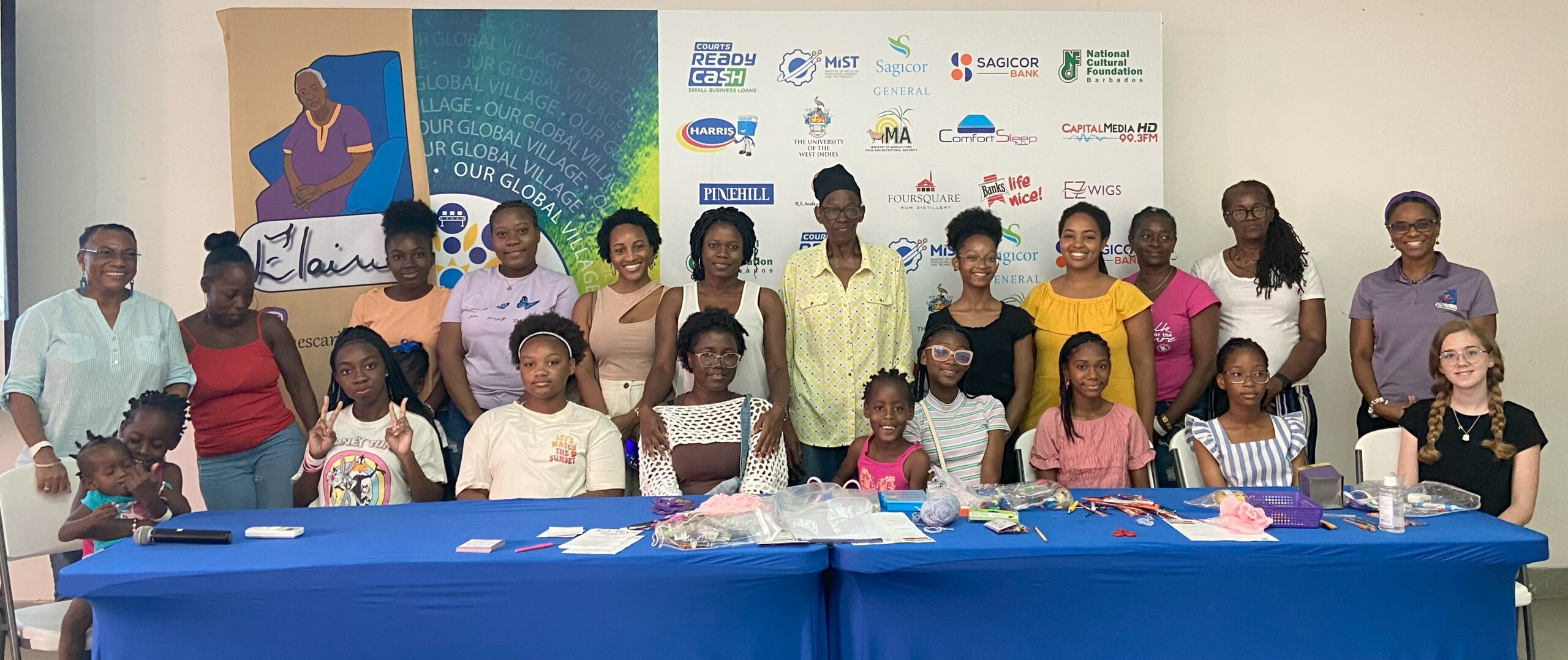 Elaine's Caribbean Crochet hosted the "Crochet School is Cool" Youth Workshop at the Barbados Manufacturers Trade Innovation Expo (TIE) on Saturday 28 October 2023 leading 22 participants, including mothers and daughters, through foundation principles and projects in crochet.
The workshop nurtured a new generation of craft enthusiasts by offering practical, hands-on learning experiences that focus on skill development, creativity, and community building. Basic projects, such as bracelets and crochet flowers were completed while handouts with games and trivia were used.
Founder of Elaine's Caribbean Crochet, Nikisha Toppin expressed her gratitude, saying, "It's heartwarming to see youth eager to embrace the art of crochet. We believe that workshops like 'Crochet School is Cool' not only instill creative skills but also help in building character, patience, and resilience."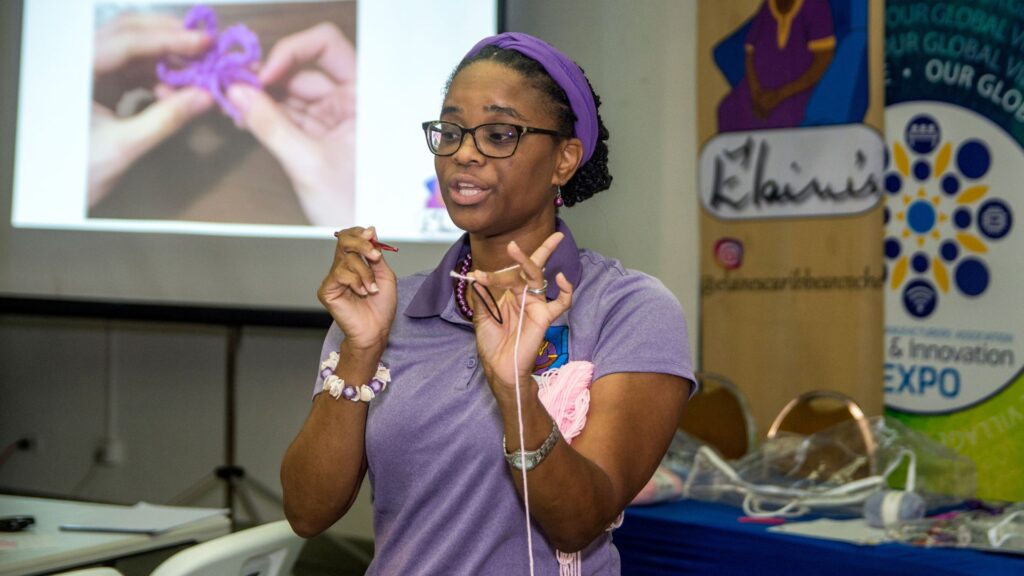 She continued "The Barbados Manufacturer's Association played a crucial role in making this workshop a reality. Their generosity and support in providing a space at TIE for this event was instrumental in its success."
Workshop attendee Asha Jones commented "It was fun and the teacher explained very well. I liked that I got to take home the yarn. My mum stopped and bought a crochet hook that I can practice." Asha's mother, Michelle Collymore stated "I found the environment at the workshop to be very comfortable which encouraged learning. Everyone came willing to learn something new and those persons with previous experience with crocheting offered assistance and encouragement."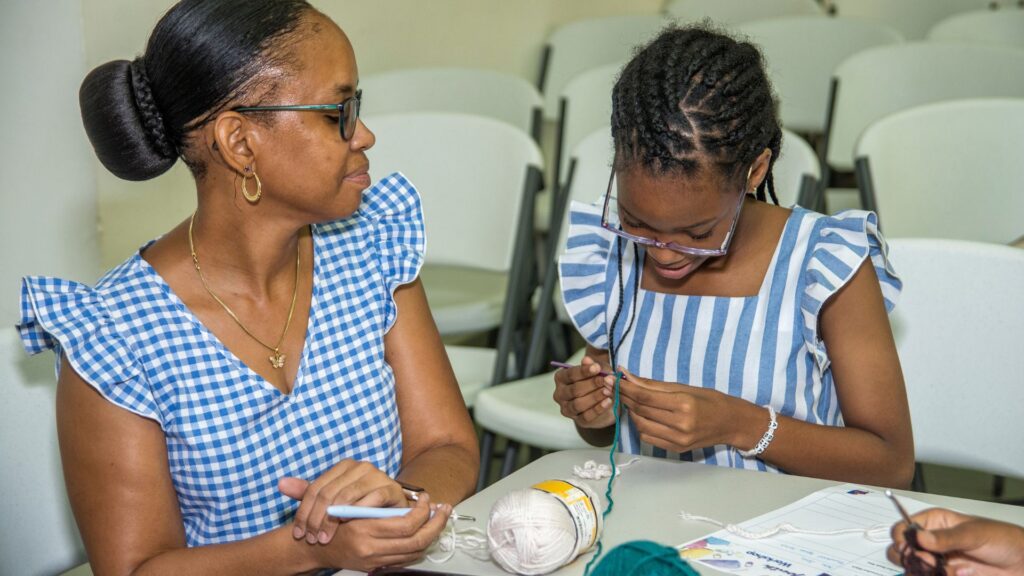 Elaine's Caribbean Crochet looks forward to continuously hosting workshops and events that inspire and empower the community. The mission of this social enterprise is to enable Caribbean female crochet artists by equipping them with the resources, skills, and tools needed to make their businesses more financially sustainable. The aim is to enhance the livelihoods of women across the Caribbean while preserving the rich tradition of crochet for generations to come.