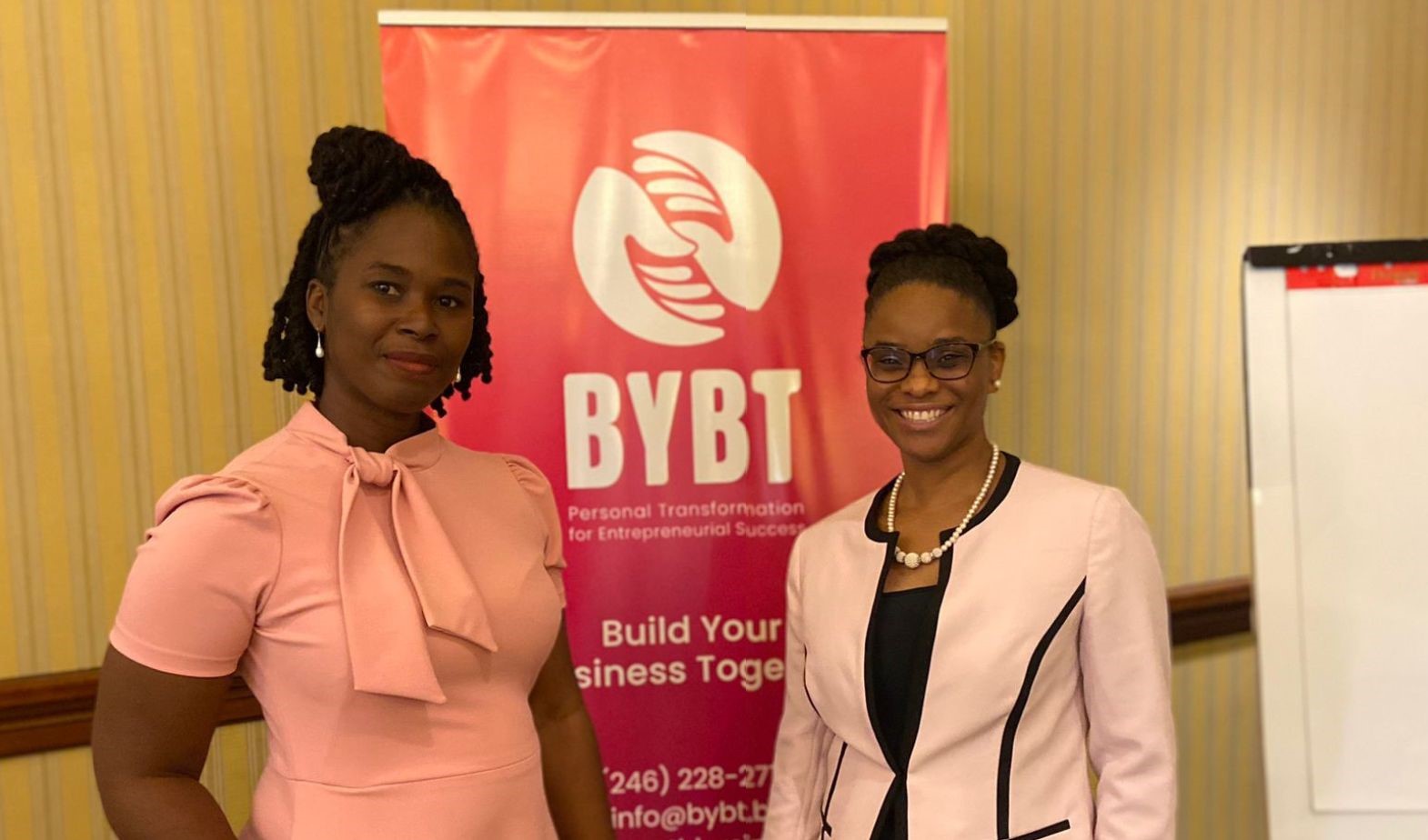 Elaine's Caribbean Crochet and Bannatyne Corner attended the BYBT "Business Over Breakfast" (BYBT) event held on Monday, November 13, 2023, at the Hilton Resort Barbados. The event, known for fostering business connections and providing valuable insights, was a unique opportunity for engagement with the business community.
The event featured Raphael Saul, a renowned motivational speaker, Dereck Foster, Executive Chairman of Automotive Art, Catherine Rocheford, Owner/Creative Director of Catherine Rocheford Design, and Mark Hill, CEO of Export Barbados. The diverse range of speakers brought insights and perspectives that resonated with the varied audience present.
Elaine's Caribbean Crochet was happy to sponsor the participation of the talented crochet artist, Angela Williams, underscoring the social enterprise's commitment to supporting and uplifting local artisans. This sponsorship aligns with Elaine's broader mission of fostering a thriving handicraft community and providing opportunities for growth.
Nikisha Toppin, Founder of Elaine's Caribbean Crochet, stated "Participating in BYBT's 'Business Over Breakfast' was an enriching experience. It allowed us to connect with dynamic personalities in the business world and provided valuable takeaways that will undoubtedly contribute to the growth of our crochet community."
As Elaine's Caribbean Crochet continues to make strides in the handicraft sector, platforms as Global Entrepreneurship Week activities, are offering crucial insights and connections that contribute to ongoing success.
See Bannatyne Corner's review of the event on Instagram!