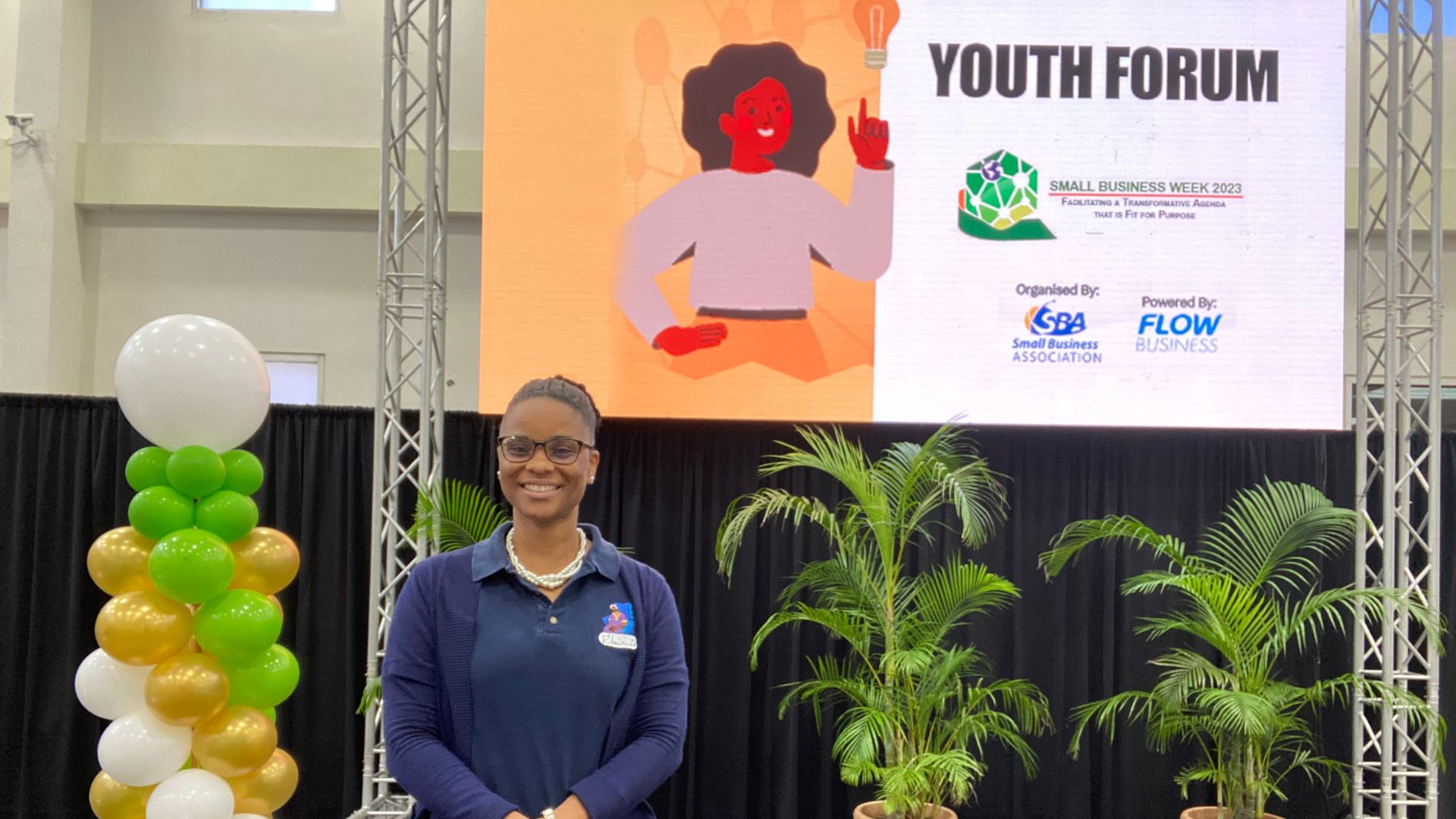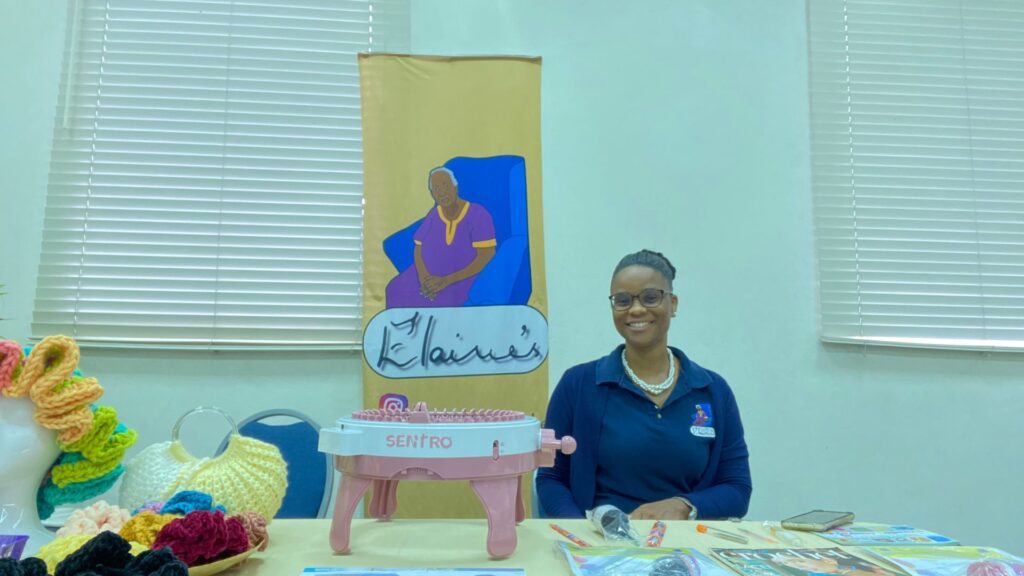 Elaine's Caribbean Crochet participated in the crochet showcase of the Small Business Association Small Business Week Youth Symposium, an event set to celebrate entrepreneurial spirit, creativity, and youth empowerment. This exciting occasion, which took place on Wednesday 27 September, allowed the social enterprise to share on the tradition of Elaine's Caribbean Crochet and expose youth to the artform of crochet.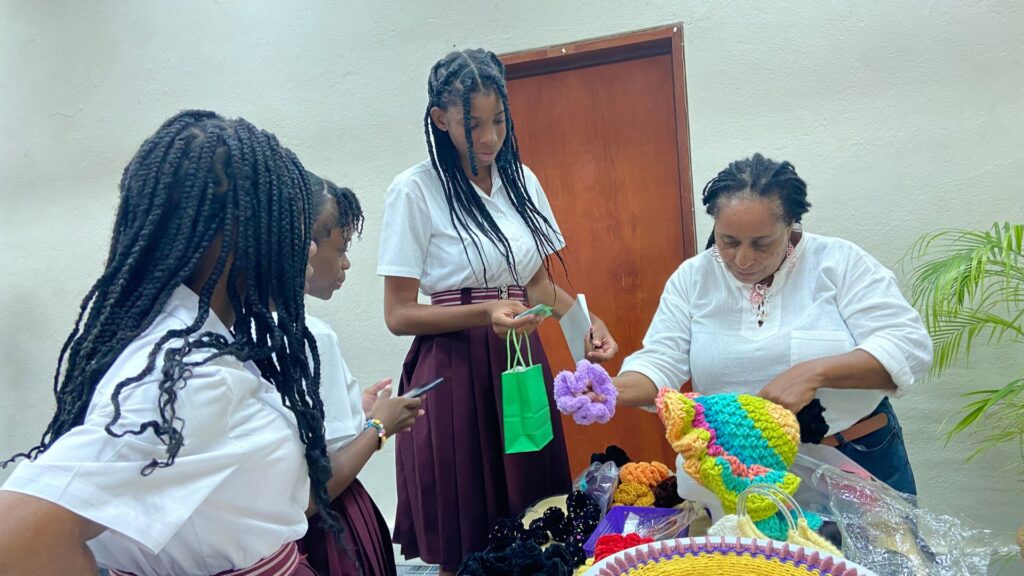 Elaine's Caribbean Crochet was accompanied by Essade Designs who displayed crocheted ruffles, hairbands, hats and bags for sale. Visitors to the display had the opportunity to admire and purchase the handcrafted creations, while learning about the art and business of crochet.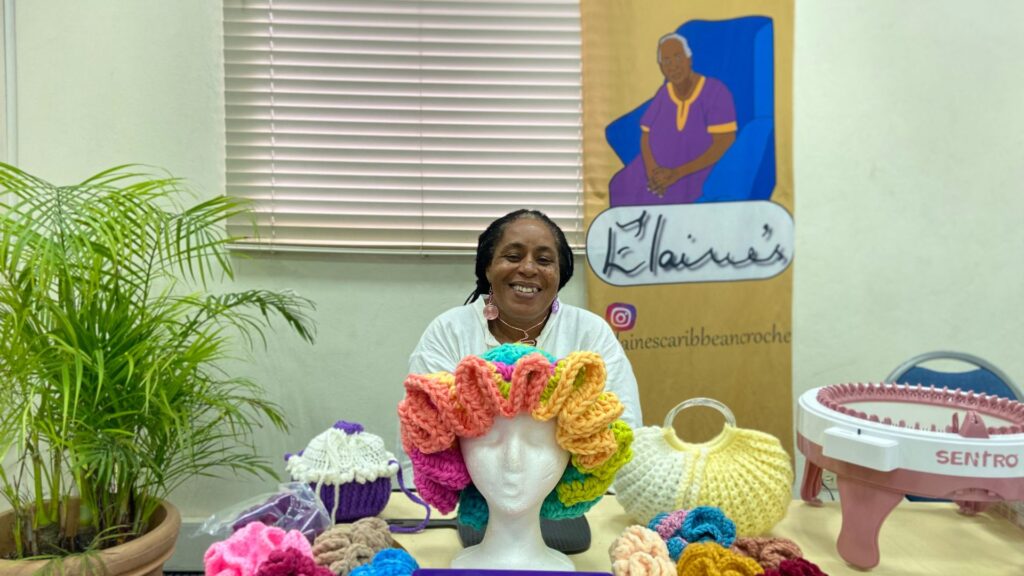 Founder Nikisha Toppin stated "Elaine's Caribbean Crochet is deeply committed to community engagement and youth empowerment. We understand the transformative power of creative expression and entrepreneurship. We believe that by nurturing the talents and passions of young individuals, we can collectively create a brighter future. Our participation in the Small Business Association Small Business Week Youth Symposium aligns perfectly with this vision, and we look forward to inspiring the next generation of artisans and entrepreneurs."
The Symposium, held at the Lloyd Erskine Sandiford Centre from 9:30am through to 2:30pm, was attended by secondary school students and teachers from Barbados.