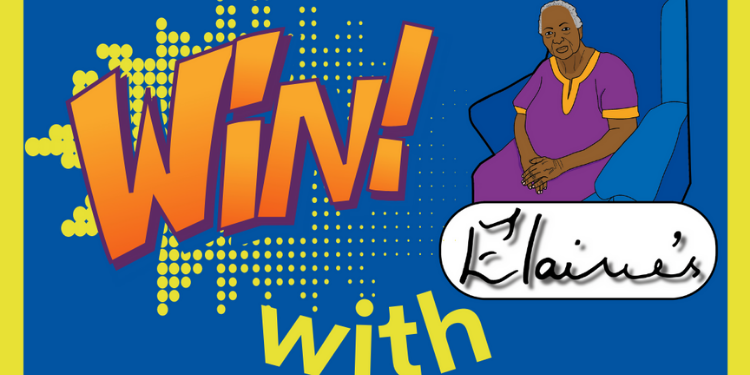 Elaine's Caribbean Crochet hosted crochet courses in June 2021. These courses were held online and face to face.
The face-to-face classes were led by Juliette Amos of Julie's Crochet and the online course featured the watching of a DVD.
The courses allowed attendees to learn beginner patterns for bags, scarves, belts and spa cloths, just to name a few.
Nikisha Toppin, Founder of Elaine's Caribbean Crochet encouraged participants to continue developing their crochet skills even after the crochet course.
Face to face class student Sandra Trotman expressed appreciation for the opportunity to upskill her crochet. "I want to thank you because you helped me to pick back up my crochet. I wanted to start back ever since."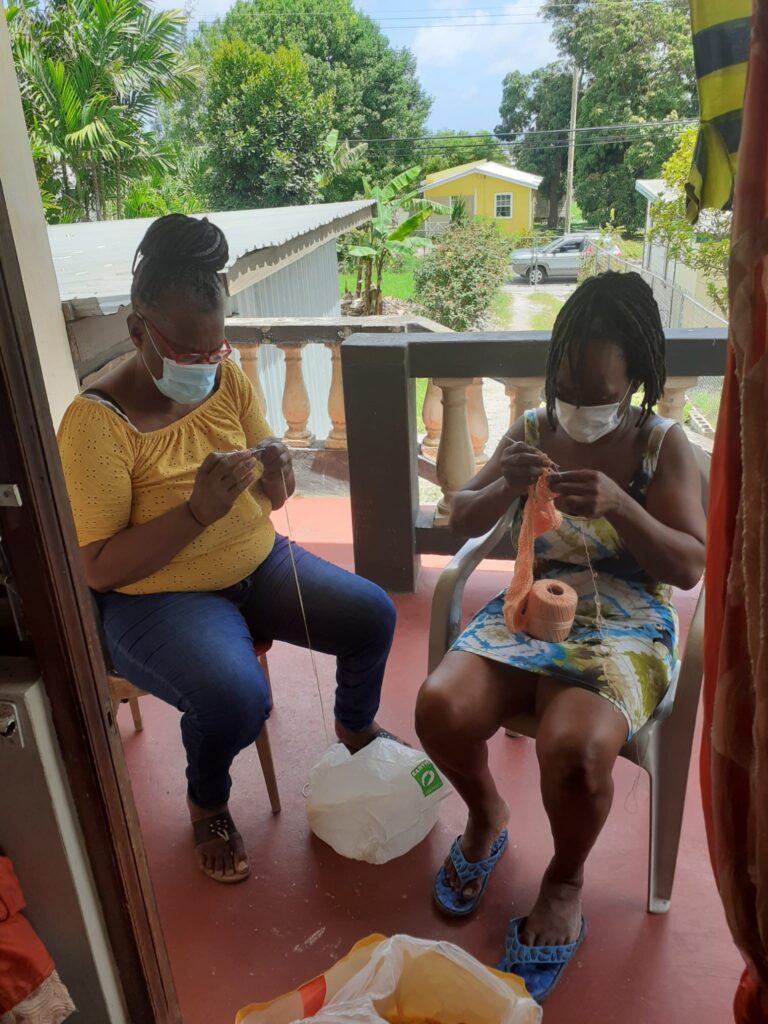 The online course attendees provided the following in the survey feedback:-
"I learnt how to do different stitches properly."
"Reinforcement of basics. And that the community is alive and well"
Elaine's Caribbean Crochet will continue to provide opportunities for crochet artists and enthusiasts to grow in their expertise.