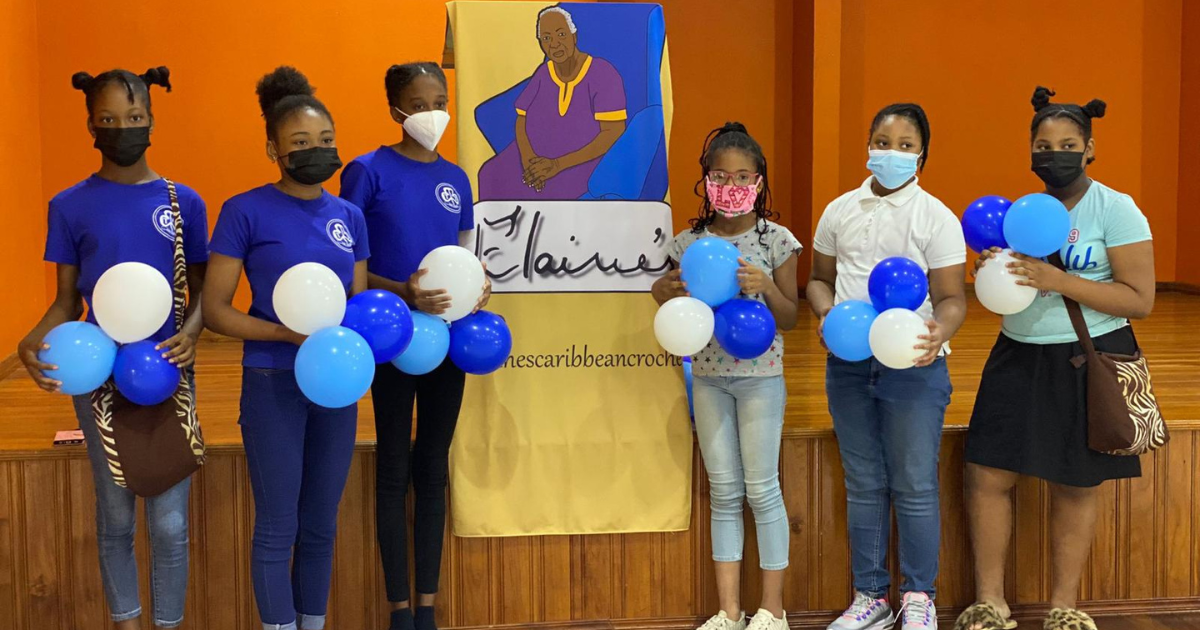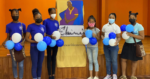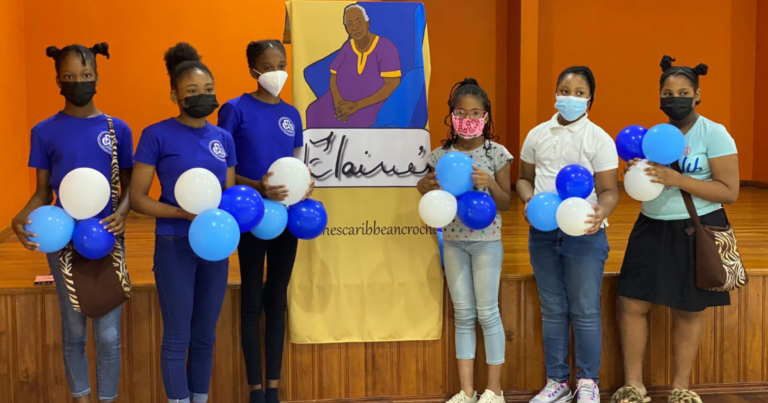 Elaine's Caribbean Crochet is happy to have hosted it's first iteration of "Crochet School is Cool" with the Girl Guides Association of Trinidad and Tobago, from March through to May, 2022.
There were eleven class attendees for the 6-week program which provided participants with the opportunity to improve their marketing, business, and crochet skills.
"I learnt different things about life and how to deal with it. I also learnt how to do the stitches and how to do the washcloth. After this I will practice my crochet skills."

Crochet School is Cool Course Attendee
The class culminated with a celebration at the El Dorado Community Centre where the guides and brownies were given certificates for their attendance at the course.
Elaine's Caribbean Crochet expressed thanks to Girl Guides Leader Jacqueline Sargeant for her willingness to not only participate in the school, but to also, enable the development of her charges.
Elaine's will seek to conduct the second online iteration of "Crochet School is Cool" in August 2022.