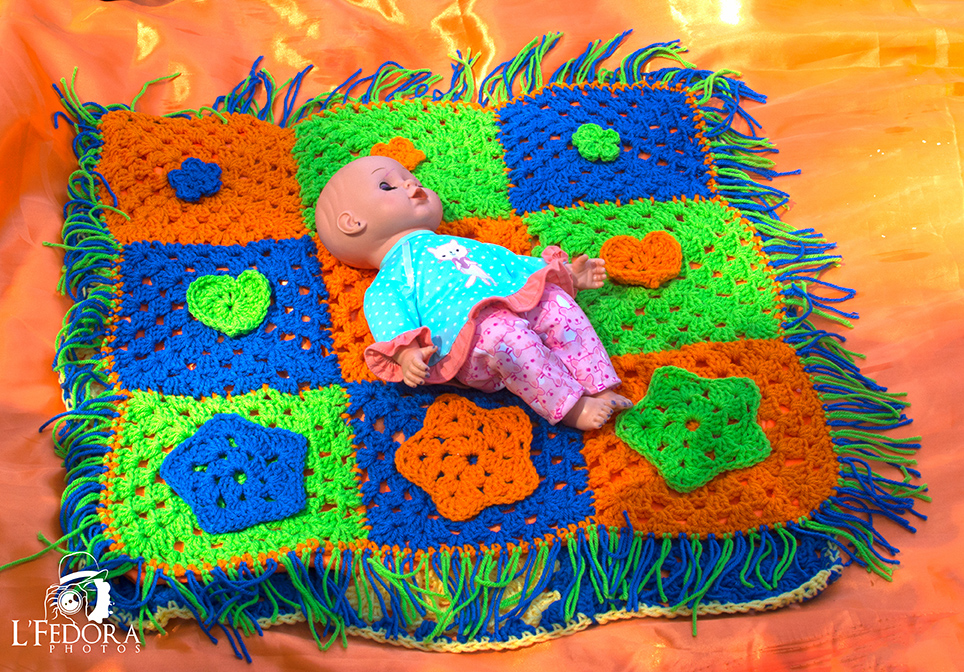 "Who are you?" he asked. "I am your servant Ruth," she said, "Spread the corner of your garment over me, since you are a guardian-redeemer of our family."
Ruth 3:9
Crocheting a bag with holes is quite natural with granny square patterns, because the design consists of corner
spaces throughout. To address the holes, you should consider adding a lining, to ensure none of your belongings
are lost.
Yet, what if you walked around with the granny square pattern bag as is? Further, what if no amount of lining
could protect you from losing the items in your bag? This was the case for the Israelites in the time of the
prophet Haggai. They clothed themselves but were still cold; they ate but were still hungry; they worked
diligently but did not see profit. Their income would leak out of their life, as if they had put it in bags with
holes.
Do you sometimes feel like this in your own life? Like your investment in a personal project or work activity
lacks fruit and prosperity? Though you work as unto the Lord, the "pressed down, shaken together and running
over" promises of His Word eludes you?
What do you do in this time? What can you do when your bag seems to have holes?
First, remind yourself that the situation you are facing has not come to destroy you. Every circumstance in our
lives, whether luxury or loss, gives God the opportunity to be glorified. If He allows tragedy, He has a plan for
triumph. If he allows disappointment, He will lead you to divine appointments. He gives beauty for ashes and
the oil of joy for mourning.
Knowing this, we can be comforted and can go boldly to His throne of grace and speak to Him about the trials of
our lives. We can present to Him our bag of holes and confess any sin which may be in our lives. We can tell
Him about our feelings of betrayal, shock, worry, fear and trust Him to address them with His Word.
He has promised to provide for all our needs, according to His riches in glory! We can be sure of His provision
and rest in the confidence that He can indeed shore up our bag with holes. Let us pray:
Prayer
Lord, we are comforted that these light and momentary troubles will not last for eternity. Our losses in this life,
will redound to triumph in our future. We are assured that you are with us throughout each circumstance and
we can be confident that you will take care of all that concerns us for you are more than able, in Jesus' name,
Amen.